We provide IT consultancy services tailored to your requirements. Contact us to get a quote.
You are one step away from kick-starting the project of your dreams. Contact us with your project requirements.
Mastery in web development using widely used CMS like WordPress
Expertise in creating secure back-end using cutting edge technologies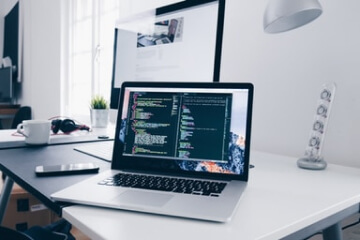 Expertise in mobile application development using Flutter
Expertise in leading front-end framework, Angular and other frameworks
DEPLOYMENT AND MAINTENANCE
We specialize in deployment and maintenance in Linux & Windows environment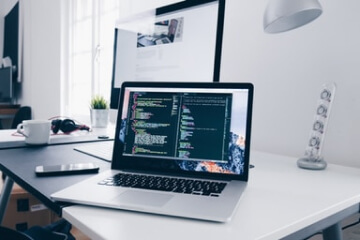 Expertise in enterprise level technologies like Docker, Terraform etc.
"Massa amet, at dolor tellus pellentesque aenean in eget massa tincidunt habitasse volutpat adipiscing sed id sit auctor eu vivamus nulla."
"Ut morbi felis, felis massa quam sit massa, amet, bibendum pulvinar elit in adipiscing amet imperdiet ac felis congue enim, elementum orci."
Have a question in mind? We can answer your questions and help you realize your dream project.